The Most Expensive Things At Pawnshops
Author: Anna Date Posted:1 March 2022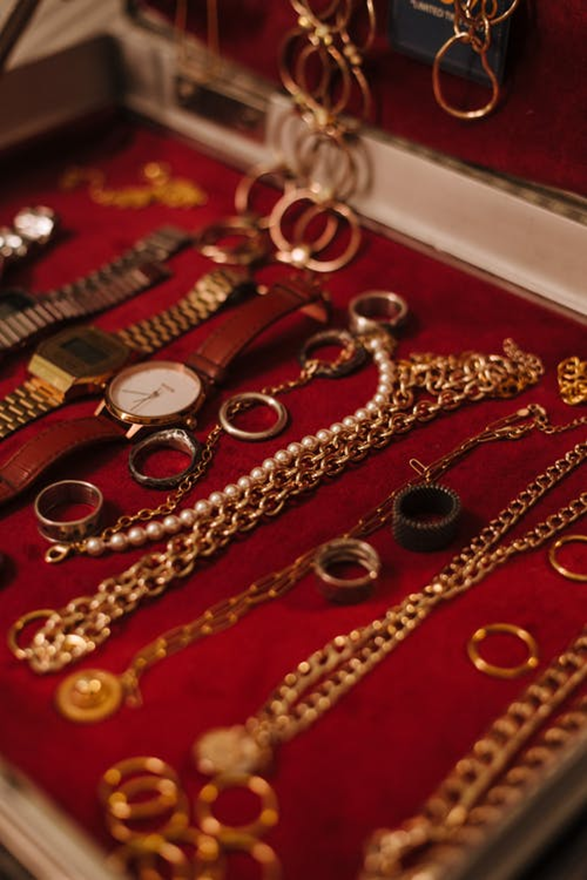 Pawnshops are a great way to make some quick cash. You can make a significant profit by trading in items you no longer need. If you have been thinking about liquidating some of your belongings, or if you are looking for a place to buy high-end items at a bargain price, pawnshops may be just the thing for you.
At Cashaway, our customers always come first, so you can rest assured you will always get a good deal! Not sure which items are priced the highest at pawn shops? We've got you covered. Here are some of the most expensive things at a pawnshop!
Gold is a precious metal that never loses its value. Therefore, gold jewellery is one of the most sought after and expensive items at a pawnshop. For this reason, pawnbrokers often offer sellers great value for their gold jewelry. Trustworthy professionals at Cashaway will buy gold jewellery in any condition and offer market competitive rates for it.
As they say, diamonds are forever. Luxury jewellery items such as diamond rings fetch an excellent price for sellers. In fact, diamond rings are among the most valued items at pawnshops and often sell out fast. So, if you have an old diamond ring that you do not wear anymore, you can sell it at Cashaway at excellent valuation and get cash on the spot.
Luxury watches such as Rolex watches are a great find at pawnshops. At Cashaway, we ensure our Rolex watches are of the highest quality. They can be antique or modern but will still be valued at a high price. The condition, quality and original price of the watch determines its rate. However, since Rolex watches are a collector's item, they are always in demand and highly expensive.
Pawnshops also deal with electronics. You can find some fantastic quality, high-end electronics that include television sets, cellular devices, tablets and even laptops at Cashaway. Although prices may vary when it comes to electronics, many devices are costly. So, if you have electronics that are not in use, you can sell them and earn some instant cash.
Conclusion
Pawnshops have a wide variety of items that fall into various price ranges, and they are a great place both for people who are looking for a hidden gem, and those who want to get a fair price for their items quickly. The most important thing to keep in mind is to deal with a reputable pawnshop, especially when it comes to expensive items. Cashaway has many expensive items such as gold jewellery, Rolex watches, diamond rings, and expensive electronics. You can sell these items for a significant profit or buy at market competitive prices.
---
Leave a comment