How to Save Money on Valentine's Day
Author: Anna Date Posted:8 February 2022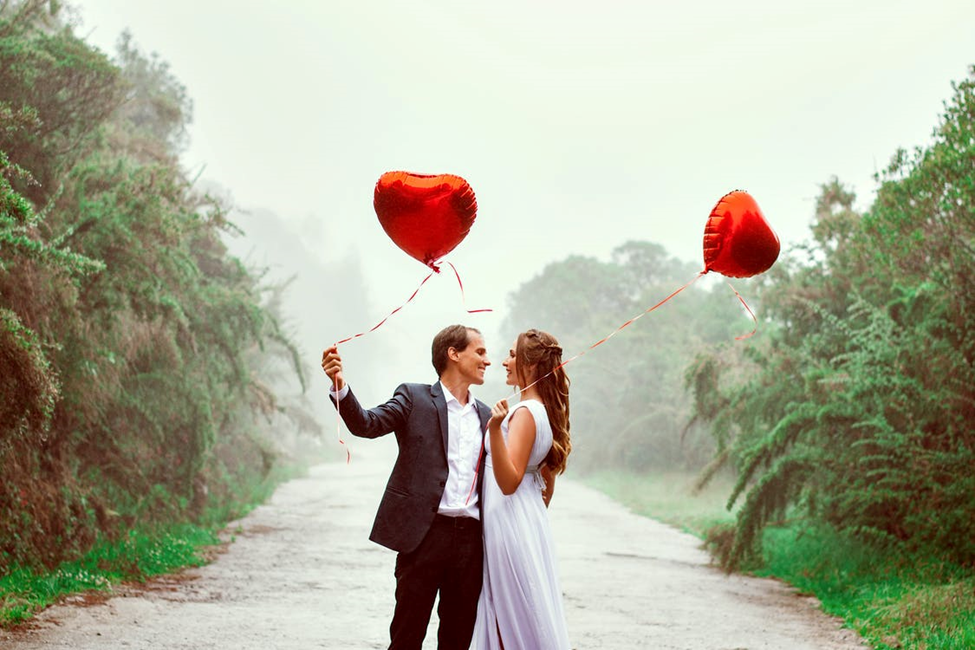 It's that time of year again! With Valentine's Day just around the corner, many of us are rushing to find the perfect gift. However, selecting the ideal present become extra challenging when you're on a budget. Luckily, we've got a few tips on how you can save money on Valentine's Day. Check them out below!
Give a Handmade Gift
Before modern bulk printing came into existence, many lovers would craft handmade cards for one another. So, if you're on a tight budget, why not celebrate the spirit of Valentine's this year by making a V-Day card by yourself? Feel free to decorate it with plenty of pink and red hearts and add printed photos of your favourite shared memories! You can pair a nice handmade card with cheap Rolex watches that you can get from pawn shops like Cashaway.
Host a Picnic
If your partner (and you!) love being outdoors, why not host a picnic for them? If you're savvy in the kitchen, you can save money by whipping up some picnic snacks at home. It's much cheaper than taking them out to a restaurant! Make Valentine's Day super special and gift your loved one gold jewellery at the picnic. You can buy secondhand jewellery at Cashaway and save money!
Dine at Home (In Style)
Going out for dinner on Valentine's Day is a widespread practice amongst most couples. However, it's become overwhelmingly popular to a point where it just doesn't feel special anymore. If you truly want to show your partner how much you care for them, why not make them feel loved by cooking up a homemade meal instead? Be sure to set the table with candles and your finest cutlery to make it look extra-romantic!
Buy From a Pawn Shop
Pawnshops are an excellent place to shop for luxury products at a slashed price. Cashaway is a superb option if you're looking for gold jewellery, Rolex watches, or even diamond rings. You can find high-quality, slightly-used products on the website. Cashaway is a particularly fantastic option if you're looking for discontinued products initially launched by antique or vintage brands.
Shop Pre-Loved
Is your lover a fashion or jewellery enthusiast? If so, it's time to hit the nearest shops for secondhand clothes, like a pawn shop! Shopping for pre-loved items can help you get a real bang for your buck. It may take a while to find something that fits just right, but the low price point makes it worth the wait! And you can even get your hands on a rare vintage item at your local thrift store.
---
Leave a comment