Gold Jewelry Diamonds And Watches: Why It's Make Sense To Pawn With Us
Date Posted:28 January 2022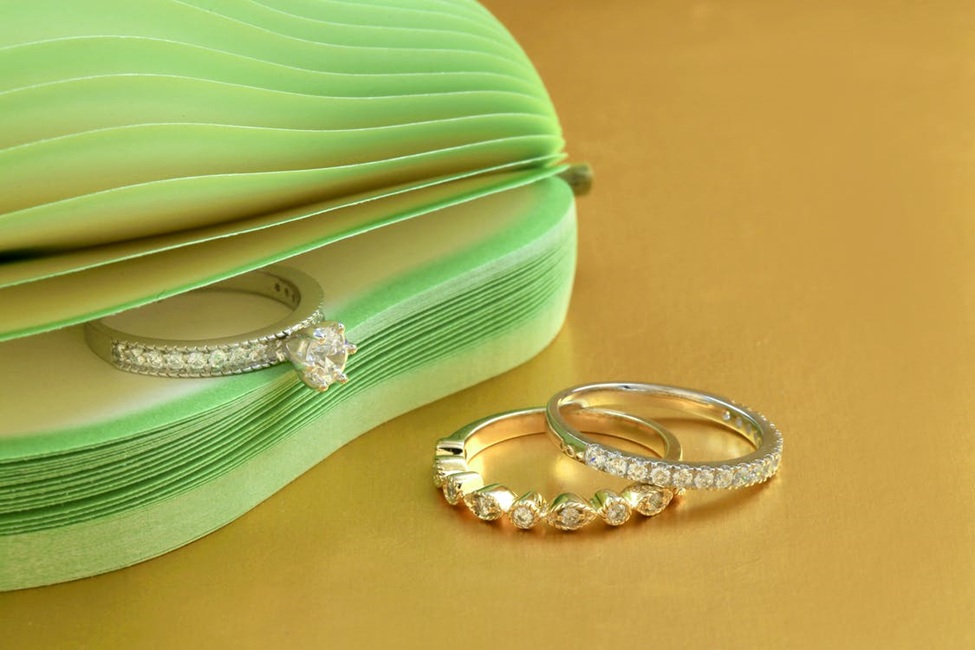 Jewelry, watches, and other luxury goods are fast-selling commodities that are easy to pawn off and can fetch you an attractive price. All you need is a trusted dealer to offer you a fair deal for your items, and you can land yourself some instant cash.
Cashaway ensures that clients get the best deals out there with unmatched customer service, and we make the entire process safe and quick. Here are a few reasons why it makes sense to pawn your gold jewelry, diamond rings, and Rolex watches with us at Cashaway.
Quick Way To Earn Money
If you're in need of some quick cash, then pawning your gold jewelry, diamond rings, or Rolex watches is an excellent option because it can fetch you a hefty sum of money with minimal effort. Many people attach sentimental value to these items, but they still are a great source to earn instant cash and take care of pressing needs.
Gold Holds Its Value Well
Unlike most other items, gold holds its value well. Since gold has a set market value, it is easy for shop owners to evaluate your gold jewelry accurately and give you a fair deal. The prices may vary a lot with most other items depending on the shop owner's judgment and how valuable they believe the item to be. But with gold, the amount you get will be close to the market value, so the price will be fair, and you will feel more assured of not experiencing loss.
Hassle-Free Dealing
One of the best things about going to a pawn shop is how quick and hassle-free the entire process is. You don't need any prior appointments, and you don't have to spend time filling out unnecessary forms. Something that is a pre-requisite if you go to financial institutes. You can simply walk into the pawnshop, get your items valued and sell them if you're satisfied with the quotation.
No Background Checks Needed
In most situations related to finances, the first thing to be evaluated is your credit line. However, this is not the case with going to a pawn shop. If you have gold jewelry, diamond rings, or Rolex watches you want to sell, you can sell them without fear of it affecting your credit score. There are no background checks needed for selling to a pawn shop, nor is there any effect on your credit score.
Conclusion
Pawning your jewelry and accessories, whether gold, diamond rings, or Rolex watches, is a great way to make some hassle-free, instant cash and have liquidity at hand. All you need is a reliable pawn dealer. At Cashaway, we provide excellent services and unbeatable prices in-store and online for our customers. So go ahead, and contact us to get your items valued today.
---
Leave a comment