Do Pawnshops Sell Real Gold Jewellery?
Author: Anna Date Posted:22 February 2022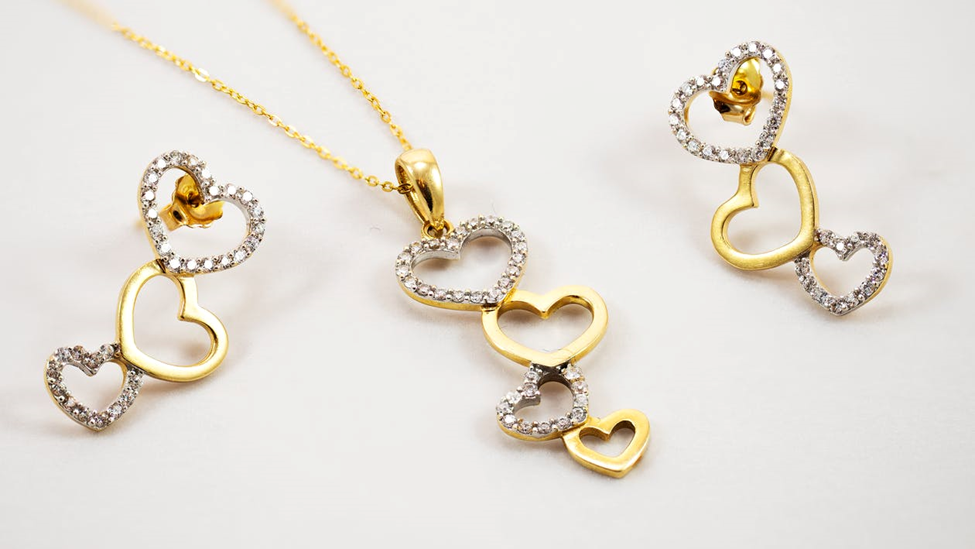 If you're wondering whether pawnshops sell real gold jewellery, the shorty answer is yes they do! Many people want to purchase gold jewellery but are afraid of retail shops' hefty price tags. A great alternative to retail shops for real gold is a reliable pawn shop. Some high-end trusted pawnshops such as Cashaway sell expensive items including gold jewellery, diamond rings and Rolex watches. If you are visiting unverified retail stores and pawn shops however, it is a good idea to be careful.
Buying gold jewellery can be difficult if you don't know a trusted seller. At Cashaway, we ensure that the gold we sell is 100% authentic. Our authorised representatives go the extra mile to ensure you are satisfied with your product.
Why Buy Gold Jewellery From Pawn Shops?
Not sure why you should buy real gold from a pawnshop? Here are a few compelling reasons:
You Get A Better Rate
One of the most compelling reasons for purchasing real gold from a pawn shop is the affordable prices. At Cashaway, we understand the price point of gold and ensure that our customers get the best deal. Retail shops often charge a hefty amount that makes gold jewellery nearly unaffordable.
However, Cashaway has gold jewellery available in various ranges to ensure our customers always leave with real gold that is within their budget. So, whether you want to purchase gold jewellery, gold coins or gold in any other form, rest assured that you will find the best prices at Cashaway.
Wide Selection
As with all jewellery, the item's design makes all the difference. Cashaway has a wide variety of real gold jewellery that caters to different tastes. So, you can make a selection from diverse shapes, styles and sizes of gold jewellery pieces based on your personal style.
Shopping for real gold pieces at a pawn shop like Cashaway is also a great way to find vintage pieces and unique designs. Most retail stores keep only the latest designs and have a limited variety. However, pawnshops such as Cashaway are a paradise for lovers of antique gold jewellery. So, whether you're looking for a modern new design or a dainty antique one, we have what you need.
Authentic Jewellery
Unverified sellers are a nightmare for people looking to purchase gold at affordable prices. There is always a fear of being swindled by unauthorised dealers who sell low-quality or fake gold to unsuspecting victims.
At Cashaway, we ensure that all our gold is verified and of high quality. This is why Cashaway is proud to be one of the leading retailers in luxury items. As a result, our customers always leave with the peace of mind that they receive excellent, real gold items at reasonable prices.
Conclusion
Cashaway is one of the best pawnshops for luxury items such as gold jewellery, diamond rings and Rolex watches. All our gold is thoroughly vetted, finished, appropriately restored, and sold at unmatchable rates. The best part is that you can purchase real gold items, diamond rings and Rolex watches from the comfort of your home through our online website!
---
Leave a comment