Moving to a retirement home?
Author: admin Date Posted:12 April 2018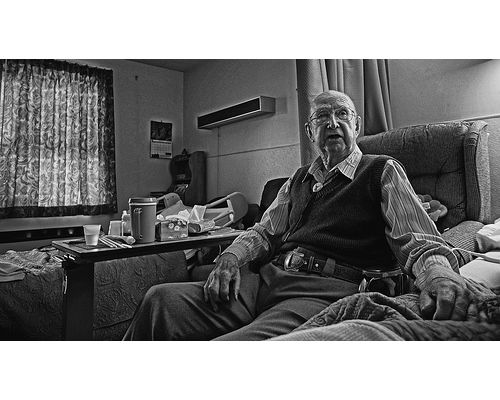 Moving to a retirement home?
When you're in your twilight years, you're facing a lot of changes in your life. You've probably had enough of working for a living, so you're enjoying filling your days with travel, friends and leisurely activities, However, one of the biggest decisions you'll have to make is whether or not to move to a retirement unit, and when. Naturally, you will want to stay in your own home for as long as possible, but for many of us, there will come a time when we have to move into an environment where we can get the on-site support and assistance we need as we age.

Of course, this means changes. Over the years, you will have built up a collection of possessions which are precious - both in monetary and sentimental terms. Some of these you will want to give to family and friends. But what about the rest of your household goods, appliances and treasures? How do you decide what to take and what to leave?

Firstly, check with the retirement home to see what they supply. Most rest homes try to make your new home as comfortable as possible, by making sure you have access to leisure items like televisions and radios. Furniture is something else which is space-consuming and which you may not need as much of as you thought. Your retirement home will probably also supply appliances like washing machines and dishwashers. Before you move all your chattels from your old home to your new one, make a list of those items you no longer need.

Once you've decided on the big-ticket items, start thinking about those smaller, personal treasures, like jewellery, gold, silver and ornaments. After giving the most precious pieces to your loved ones, you will be left with costly items which you may have to reinsure after your move. You may even need to invest in secure storage space. Is it worth the trouble? Why not have a general clearing out?

Now that you have sorted your extra items give our consultants at Cash A Way Pawnbrokers a call, and let us help you dispose of those goods you no longer need. That way you'll get extra cash, space and peace of mind.

We've been in the business for many years, so we know what we are doing when it comes to helping people offload their excess items. Give us a call and let us help you make your move to your retirement home as easy as possible.
---
Leave a comment