How a pawn shop can help pay for your holiday
Author: Admin Date Posted:2 September 2018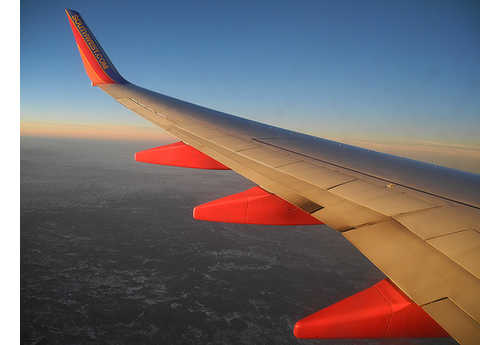 Thinking of escaping the cold winter? Just because you are short of cash does not mean you cannot go on that well-deserved holiday to a warmer location.

One of the quickest way to earn some cash to pay for your holiday is through a pawn shop. There are several ways you can raise money to fund your holiday. Here are some of our suggestions:

1. Sell items you no longer require

Pawn shops like Cash A Way buy items of value from clients all the time. A quick tour around the house and you may just find some items that you no longer need that you can sell for cash. For example, camping gear, electronics, power tools, jewellery, cameras and even clothing. Bear in mind, that pawn shops are not your ordinary second-hand store down the road, so the items you are offering to pawn must have enough value on them.

If you are not sure what a pawn shop will accept, do a quick search on their website.

2. Get a quick and easy short term loan

Cash A Way also provides quick loans from $50 to $50,000. To qualify for the loan you will need 100 points of ID and your valuables.

Cash A Way has a team of qualified assessors who will determine the value of the valuables you are offering to pawn. If accepted, you will be offered cash on the spot. You can use this money to fund your holiday with the added peace of mind that your valuables will be stored in a safe and secure place while you are away.

Upon your return, you will have to repay the loan to reclaim your valuables. It is prudent not to over-borrow but to just borrow what you will need. Otherwise, it may difficult for you to reclaim your valuables.

Raising cash through pawning is not as uncommon as you think. The reason why you have not read or heard much about it is because the pawn shop industry in Australia understands privacy and confidentiality. You can rest assured that your transaction will be treated with the utmost discretion.

For more information about how to raise cash for your holiday contact Cash A Way Pawnbrokers today.
---
Leave a comment