Helping you through tough times
Author: Admin Date Posted:6 March 2018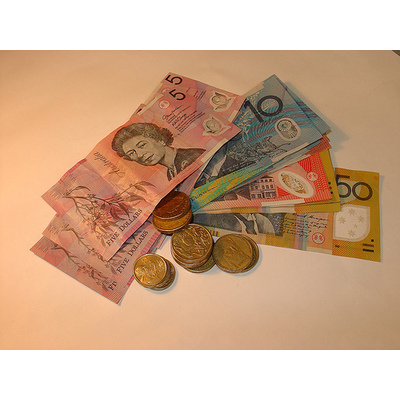 Helping you through tough times
In 2018, times are tough in Sydney! The cost of living continues to rise, but wages are not rising at the same rate, many of us are finding ourselves shorter and shorter on cash flow each month. Whether you are between jobs, have unexpected bills or fines, or just can't quite make ends meet, pawnbrokers are a legitimate source of cash, and a great alternative for purchasing goods, when you come up a little short.

Pawnshops are not just about getting rid of your unwanted goods, they can also play a role in helping customers through tough times. You might be in need of a fast loan to pay a bill on time, and rather than going through the lengthy process of applying at banks, which often have very difficult qualification processes, you could consider turning your old jewellery, electrical items or entertainment goods into cash.

In addition, when your budget is tight, there is nothing better than a bargain. Second-hand goods are a fraction of the price that they are brand new, but mean that you don't have to miss out altogether. Whether you are looking for jewellery, sporting goods, tools or an item for your home, a pawn shop is a great alternative to expensive retailers. Pawn shops are always getting in new merchandise and you never know what you'll find! Plus, when you're short on cash, shopping at a pawn shop will help you make the most of your limited funds.

Many people are wary of pawn shops because they don't know if they are trustworthy. However, www.cashaway.com.au/ Cash a Way Pawnbrokers have been operating in Western Sydney for decades. We have a loyal customer base and pride ourselves on integrity and family values. That is why we service 400 customers a day in the store and another 300 online! Need a short-term loan from $50-50,000? Want to turn your goods into cash? Or want to buy a quality second-hand item? Drop in or take a look around our website today.

In these tough times when everyone is struggling, a pawnshop may just be what helps you through.
---
Leave a comment