Demystifying pawn shops: A brief history
Author: Admin Date Posted:10 July 2018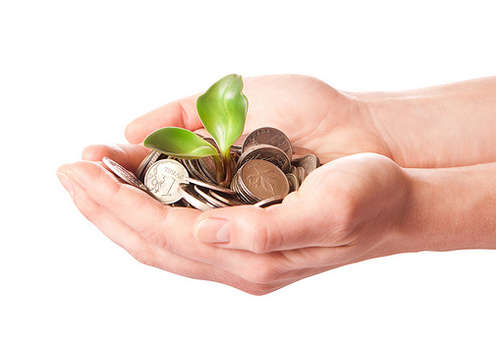 There are many attitudes that people hold towards pawn shops, with a vast majority associating pawnshops with dealing in the dirty business of stolen goods. The pawn shop industry has also been criticised for imposing inflated interest rates on pawned items while preying upon the poor to make a profit. However, what most people do not know is that the industry works under legal regulations, and works to offer viable solutions to people short of cash. The pawned items must be registered to prevent trade of stolen items.

The First Pawn Shop
Pawn shops first emerged in Ancient China about 3,000 years ago. The idea behind them was to grant short-term credit to small farmers. Most pawnbrokers conducted business independently but with time, pawn shops came up, and they had to be regulated by the Catholic Church which put restrictions on charging interest to the poor people. However, these bans were later lifted in the 14th and 15th century, a move that saw many families start the money-lending business.

The Meaning of Pawn
Pawn is a word derived from the Latin word "patinum" which refers to cloth. Clothes were often the most treasured items most peasants owned, which they could give in exchange for small loans. Although most of them operated privately, some of them were set up as charitable facilities in Europe to help the poor limit debt. The practice entailed pawning clothes on Monday and retrieving them on payday, which was on Friday. In so doing, the poor people were able to survive on loan through the week.

Pawn Shops Today
Currently, pawn shops are storehouses of history where you can find jewellery, antiques, furniture, and other valuable items that have passed through the hands of time. Their owners know their origin or offer tales of what they believe is the history and worth of the items. Pawnbrokers do their own assessment to determine their authenticity, value, and age of each piece before putting them on the open market.

Today, pawn shops play a significant role in providing consumer credit. If you are looking for a reliable pawn shop in your area, contact us at CashAway and we will have your money issues sorted.
---
Leave a comment