Can you get a fast cash loan with bad credit?
Author: Admin Date Posted:4 May 2018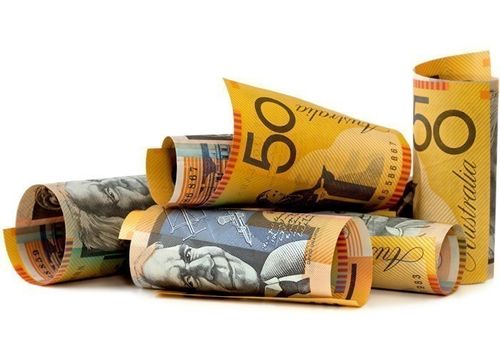 Can you get a fast cash loan with bad credit?
Do you need an instant cash loan, but worry that you'll be declined because of your bad credit history? One of the biggest difficulties some people face is getting approved for a loan when they have bad credit.

Yet, if you've been stung by unexpected bills or an emergency situation and you really need cash fast, it can be difficult to know how you're going to cover those costs.

Traditional banks, credit unions and other financial institutions avoid lending money to people with a blemished credit history. They expect you to hand over a mountain of paperwork and jump through a few hoops first before eventually telling you no anyway.

By comparison, Cash a Way Pawnbrokers will let you borrow the money you need today, no matter what your credit history is like.

Here's how it works

Step One: Come into Cash a Way with 100 points of ID and talk discretely with one of our staff members.

Step Two: Offer us an item of value to use to secure your loan. You can use things like jewellery, gold, diamonds, electronic equipment, bicycles or anything else of value.

Step Three: We give you an instant offer for a cash loan amount.

Step Four: Cash a Way stores your valuables securely and you get cash in your pocket.

It really is that easy. We don't do credit checks and we don't ask for a ton of paperwork. Your fast cash loan is secured against your valuables, not against your credit report.

No matter if you need as little as $50 to tide you over until next payday or you need up to $50,000 to cover a seriously major expense, we've got you covered. All you need to do is provide us with something of value we can use as security for your loan and your fast cash loan is ready to go.

If you need cash fast, but you're worried about bad credit, come in and talk to one of the friendly staff members at Cash A Way. You'll see we're not like the average pawnbroker. The whole process is quick and discrete and we'll help you get the cash you need today.
---
Leave a comment