Buying wedding jewellery for less
Author: Admin Date Posted:5 August 2018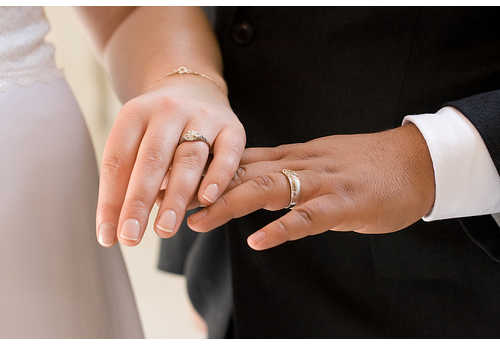 One of the secrets of the jewellery industry is that jewellery quickly depreciates in value. This means there are some great deals for people looking to buy wedding jewellery. Here are some of the ways that you can save money on your wedding jewellery at a pawn shop:

Purchasing rings directly

There are a lot of wedding and engagement rings available at pawn stores. These come from a range of sources including deceased estates, cancelled engagements or divorces as well as rings that were not originally associated with weddings.

You can find a large range of styles, which is great for people who like to experiment and choose between modern and traditional, and pawnshops are more affordable than stores that sell new jewellery. Often, if you find a ring that you like, you can get it resized or even restyled so that it perfectly matches the aesthetic that you have in mind.

Purchasing other jewellery

Another way that you can make use of the second-hand jewellery in pawn stores is purchasing bridesmaids gifts and gifts for other people in the bridal party. This can include pendants, bracelets and other jewellery items. It can be a great way to buy a beautiful gift for people to cherish, while sticking to a budget.

Purchasing jewellery for rework

If you have a specific vision for a ring that you cannot find in stores, another option can be to find jewellery pieces that include the metal and stones that you need. These materials can then be reworked into new rings and wedding jewellery for your ceremony. This can be an affordable way to get attractive and unique jewellery that fits with your vision.

If you are looking to buy wedding jewellery, or gold and diamonds that you plan to use to create new rings and bands, you are sure to find something suitable in a pawnshop. Cash A Way Pawnbrokers have a great range of jewellery in stock which changes regularly. Our team can help you to find the perfect pieces for your wedding.
---
Leave a comment