What happens if you fail to reclaim your pawned item?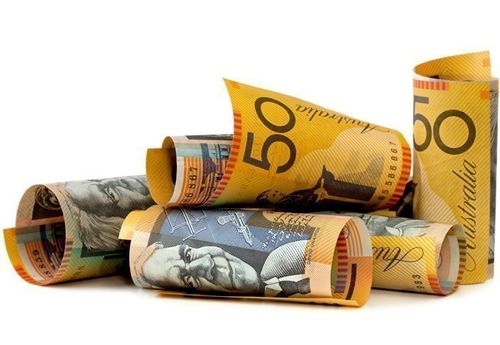 So you need extra money fast and you want to pawn your item? That is a brilliant choice! You will not only get the cash you want, but you also won't affect your credit. Moreover, you will have the chance to redeem your item once you repay the pawn loan and a small fee. However, you may be wondering what happens if you do not go back and reclaim your pawned item. Here is what you need to know in case you forget or are unable to repay your loan by the agreed upon time and date.

Pawn loan
If you have valuables but are short on cash, you can decide to pawn the item for the money. A pawn shop only needs your government issued ID and an item to use as collateral to secure your loan. Remember that the loan amount will be based on a percentage of the value of your pawned item and not the market value. Getting a pawn loan means that you have the choice to redeem your item, but you will have to repay the loan plus a small fee.

Your options
A pawn loan is different from other credits. This is because when a pawn is due, you have various options.

Paying your loan
You can repay your cash loan to get back your item, on or before the due date. The good news is, if you are unable to repay your loan in full, you can pay the interest and keep the account active to renew the loan for another 30 days.

Not paying the loan on the due date
If you default on paying back your cash loan on time, your item will be put out on sale in the pawn shop. In case you need your item back, you will have to buy it at the shop's asking price.

You also have the option not to pay back the loan and forfeit the pawned item. Unlike other types of loans such as mortgages or a car forfeiting, your pawned item does not affect your credit.

Contact us at Cash A Way Pawnbrokers in western Sydney if you have more questions about pawn loans. Speak to our friendly staff to get that cash loan you need fast.
---
Leave a comment